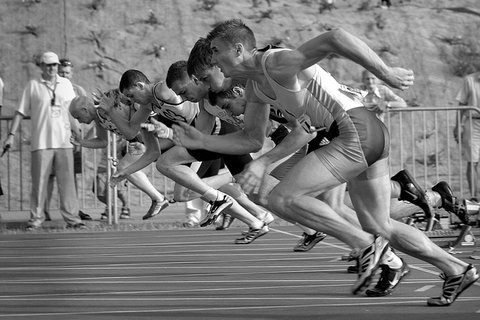 New to Naturally Boost Testosterone?
If this is your first time visiting Naturally Boost Testosterone, you might be wondering where to start.
There's a lot of articles and posts here, and you definitely don't have to read them all at once.
This page is here to help you find exactly what you are looking for and make it easier to navigate through this site. Start below by finding articles that add value to your life and then take action.
Here is a list of articles, clearly categorized and consistently updated.
Testosterone and Estrogen Basics:
Lifestyle:
Supplementation:
Erectile Health and Libido:
Nutrition:
Training:
Weight Loss
Human Growth Hormone:
Success:
CONNECT ON SOCIAL MEDIA:
Connect via Social Media. Follow us on Twitter, Facebook, Pinterest. We share a lot of information, tips, and useful things we don't share here.
RECEIVE A FREE TESTOSTERONE BOOSTING EBOOK:
FREE EBook. Subscribe to this website via email and receive a free Ebook on how Tongkat Ali and Seven Herbs can Boost Testosterone Naturally. You will also receive useful information and tips about how you can naturally boost your testosterone levels. To subscribe click here.
Take Care
Sean